Budget Travel
How to plan a Europe trip for 7 days in less than INR 1 lakh!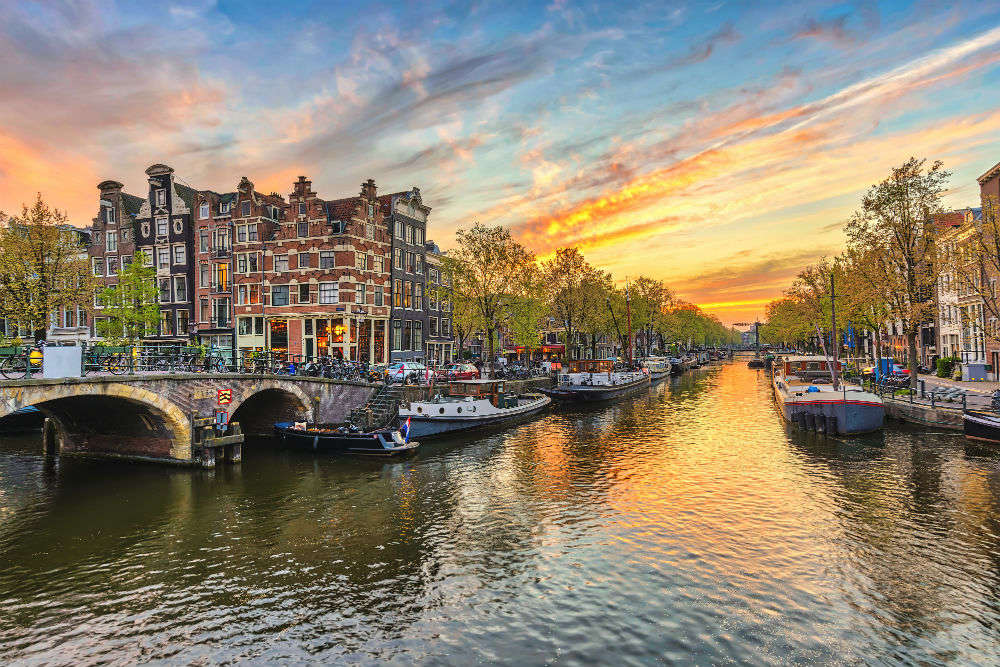 Travelling toEuropehas been a dream of many, with a majority putting off their plans owing to the sheer cost! If you have been trying to plan a budget trip to Europe, we have tips. Because we have been there and done that, that being a Europe trip under INR 1 lakh!
There are numerous ways to travel to Europe on a budget, though one needs to be creative enough to dodge high price tags, grab the best hotel deals and hostel offers, flight deals, and start planning in advance of course.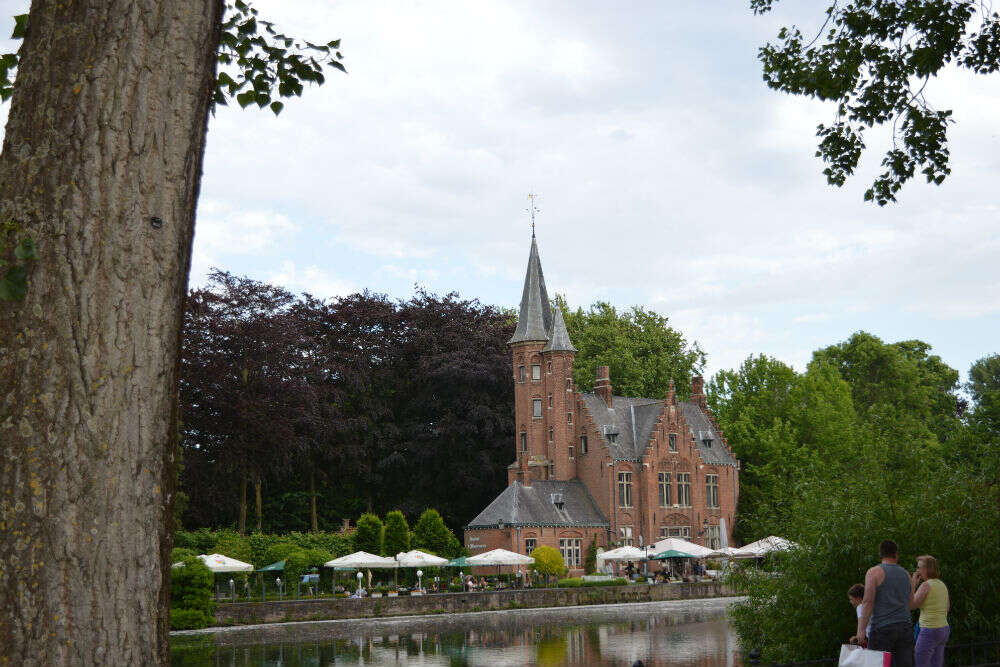 Travelling to Europe in summer (May-July) is a great idea, it can be an interesting experience and will also save you from going heavy on your pockets. From the beautiful Paris and the happily-high Amsterdam to the beaches in France, there is so much to explore on the continent.
Here, we have gathered for you a few tips and tricks to have an awesome trip to Europe on a budget.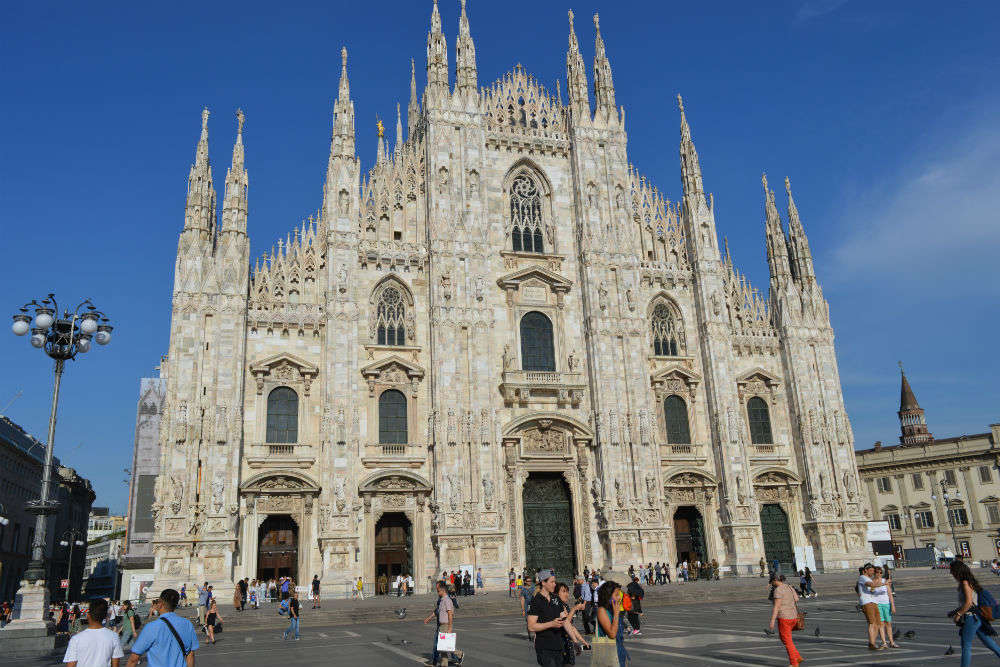 Where to go? The perfect Europe budget itinerary.
Amsterdam-Brussels-Brugge-Paris-Milan-Amsterdam
Connectivity of the cities is important to cut expenditure on flights and inter-city buses for commuting. Therefore, one should always have an itinerary in hand while booking.
Schengen Visa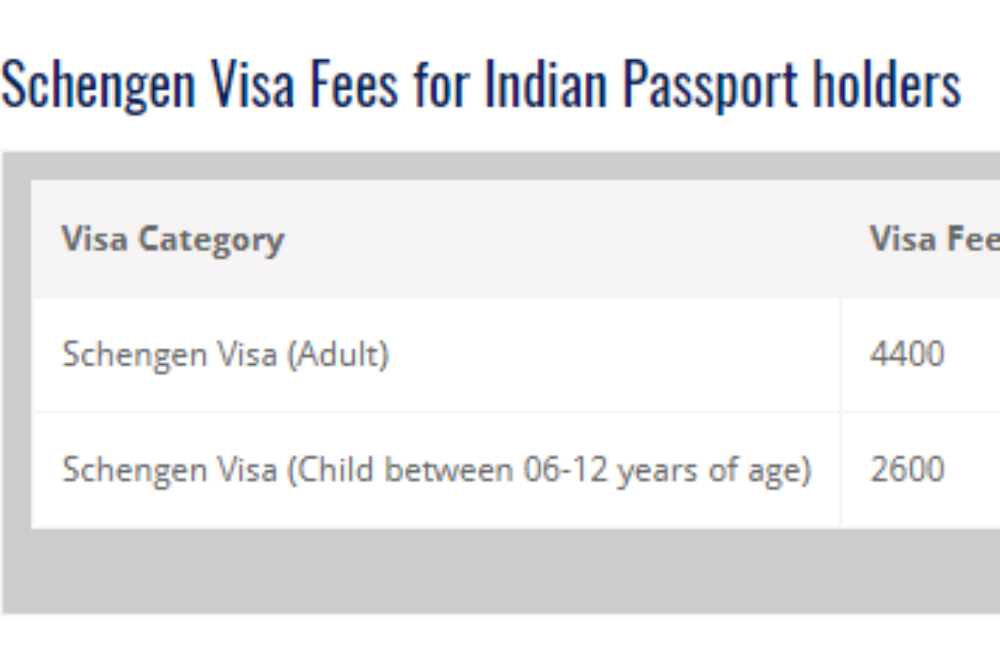 Schengen Visa for an Adult will cost you around INR 4400 each. It's always advisable to get all the documents and tickets booked before applying for the visa.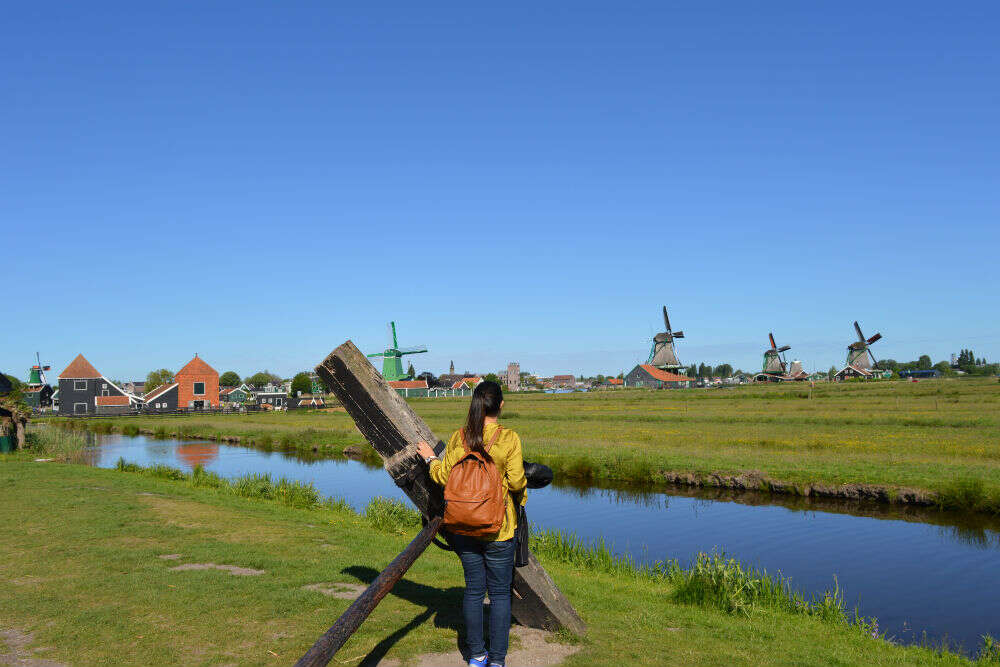 For more information:
How to get a Schengen visa on Indian Passport without any travel agents help
Travel Insurance
Get your travel insurance in place from one of the companies online; various banks also provide travel insurance. Try not to spend more than INR 1000 approx on travel insurance.
How to book tickets to Europe?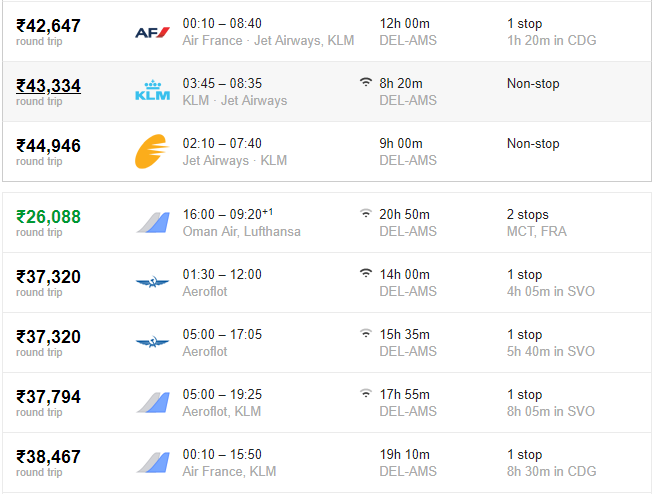 For not letting air tickets eat away the majority of your budget, plan well in advance. You will get the best deals this way.
The ticket price for a round trip to Europe in May-July will cost you around INR 30,000 approx.
How to book budget hotels/hostels in Europe?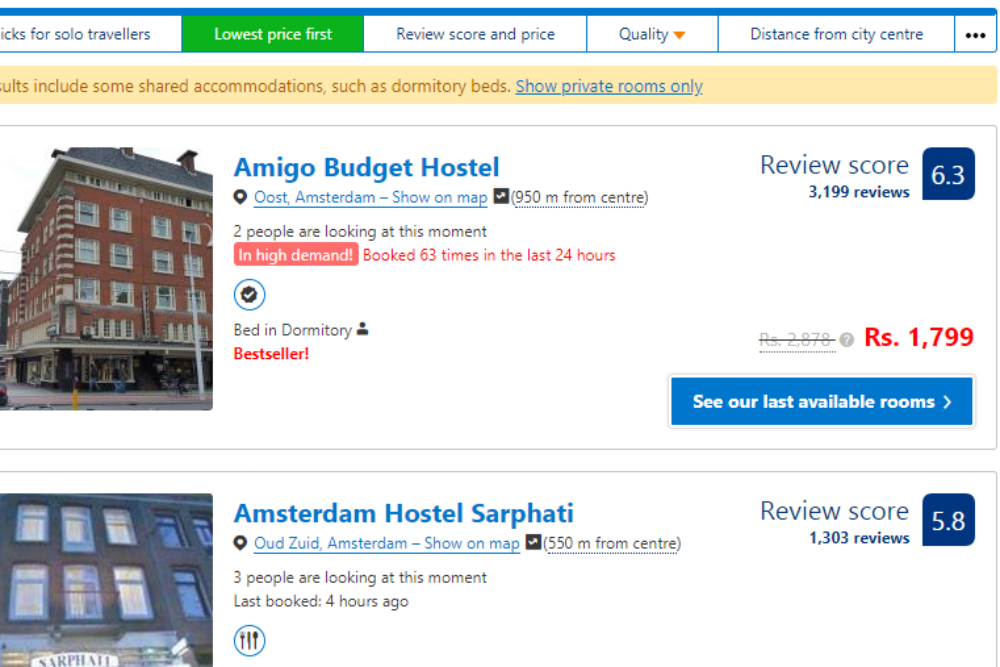 If you are travelling with friends or in a group, it's always feasible to go to hostels; surprisingly, they are quite safe and clean!
Research well, and go through reviews on various sites to book the best options available; the accommodation cost for 6 days will make you pay around INR 12000 approx.
Intercity travelling
For travelling from one city to another, one should go by various local airlines or buses available within the city. Travelling by trains in Europe would cost you much more than the amount you will be paying for the bus or flight. Always take care of the weight of baggage you will be carrying along for the flights, as you might end up paying much more than the flight fare for the baggage.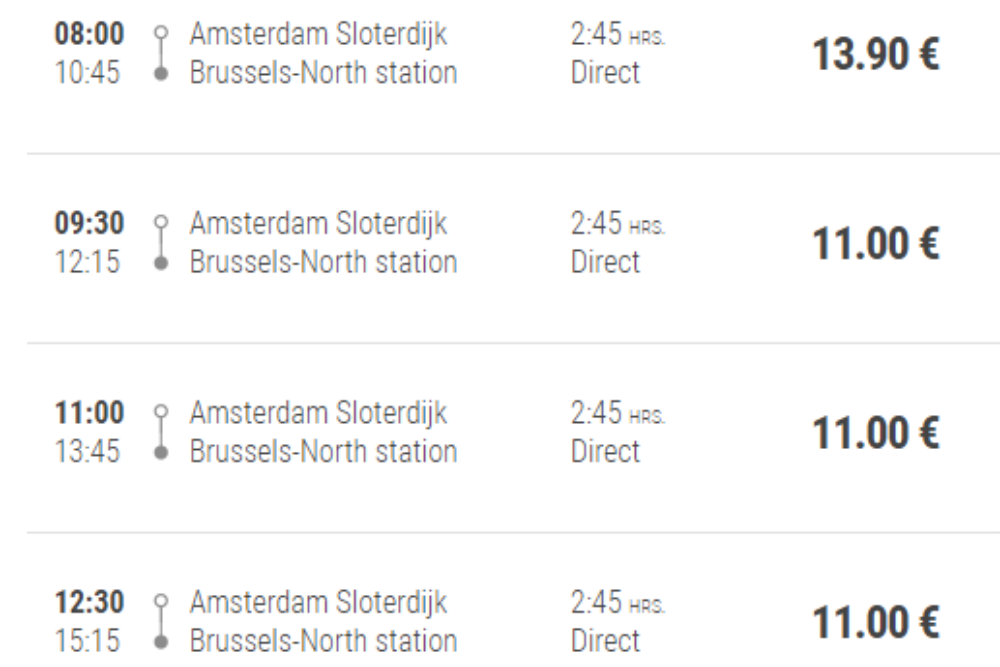 Inter-city commuting for 6 days in Europe as per the mentioned itinerary would cost you INR 15,000 approx.
Options like Flixbus, Ryanair, Vueling and many other options are available.
Within the city travelling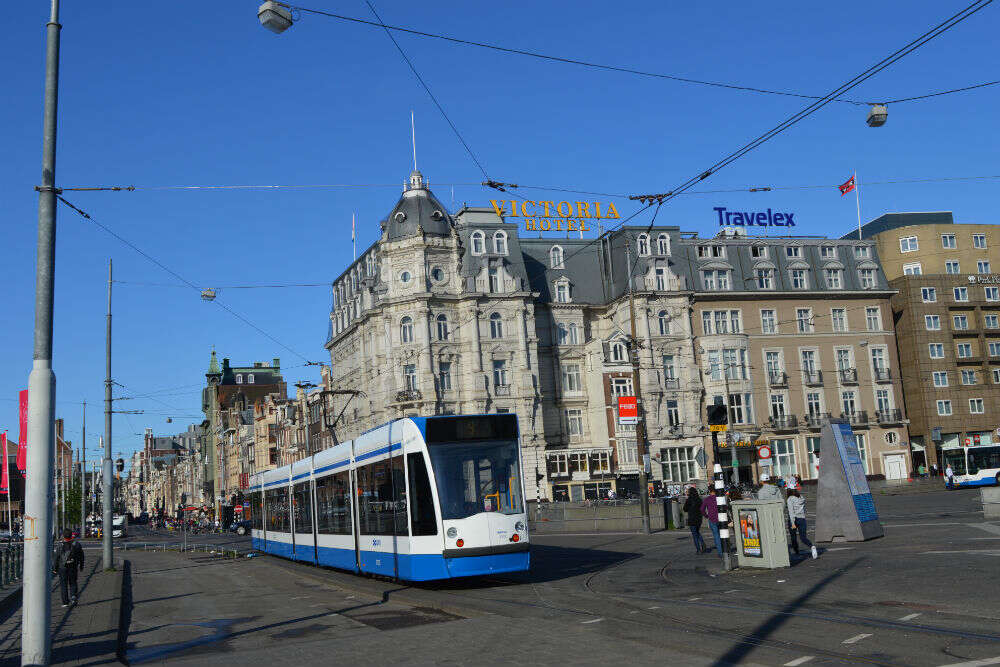 When you land in the city, for travelling from one place to another, you need to get day passes or tickets for metro, trams and buses. The overall cost for inter-city travelling with sightseeing will be around INR 10,000 Approx
Where to eat?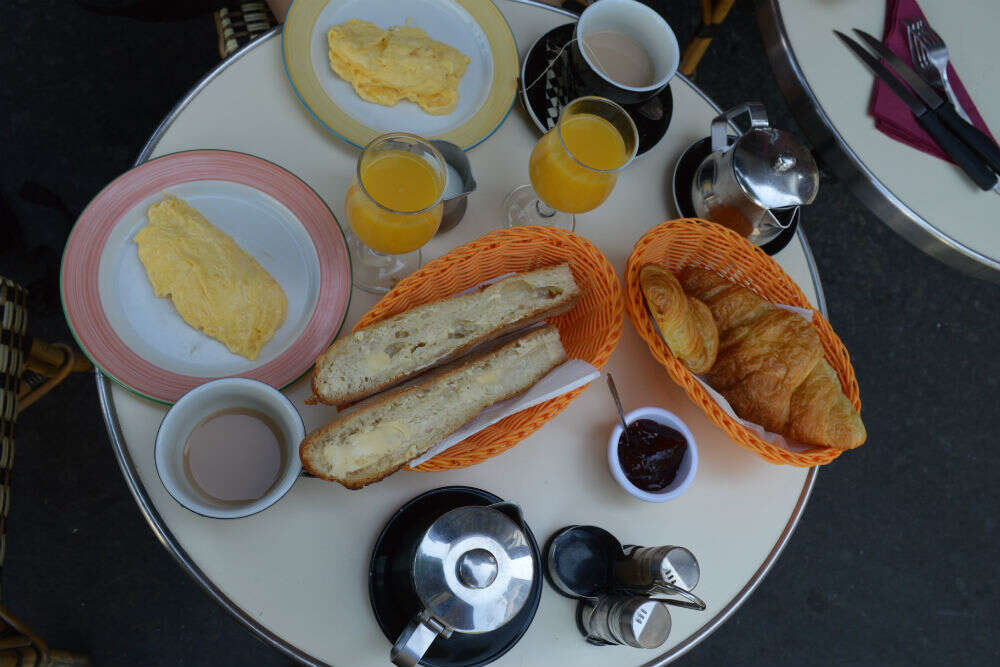 Finding places to eat within your budget is easier than you think. There are many good street food options available, and one can avoid going to restaurants to avoid paying more.
Grocery stores and supermarkets, for your juice and basic munchies, would be the best option to go for.
The cost for basic three meals for 6 days will be around INR 24000 approx
Total trip cost (approx) for a week in Europe
Eating – INR 24000
Accommodation – INR 12000
Return flight tickets – INR 30000
Intercity transport – INR 15000
Intra City transport – INR 10000
Schengen Visa – INR 4400
Travel Insurance – INR 1000
Total cost – INR 96400 per person
*Cost estimates are done on the basis of a private Europe trip undertaken by a HappyTrips editor in June 2017. Costs might see a slight change owing to time gap.